SAVARY ISLAND, BC, Canada

South Sea Island of the North

Way down there, at the far end of the island, right where it is REALLY sandy, we have a guest suite in our large waterfront summer home.  This 1 bedroom apartment suits a couple or a small family and is self-contained, with all propane amenities such as hot water, lights and BBQ.  NO PAVEMENT. All the clams and oysters you can eat, right on the beach!  Safe sandy beaches, walking trails, cycling, swimming or bring your boat. We have a mooring ready for you.  Close enough to Desolation Sound to take the day and go there for a picnic, swim in the lakes and check out the big cruisers.

For more pictures see our other sites:

The most recent: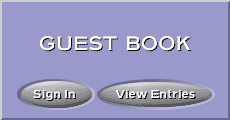 This page was last updated on: April 7, 2014
Refresh this page for updates!

This is our old, original site which is out of date